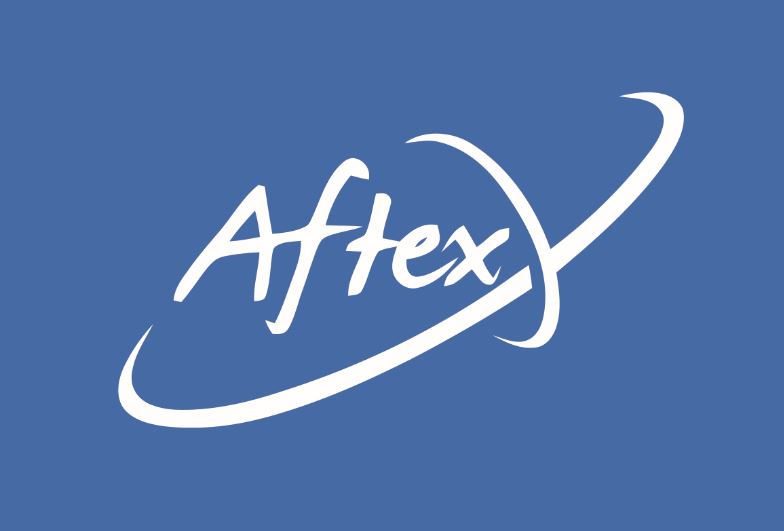 Learn more about our history, achievements and how we became a leading South African Exporter and Distributor.
Find out about our Export business, the many services we offer, the types of products, and the territories we Export to.
Find out more about our Distribution business, services and brands we represent.